Financial Peace University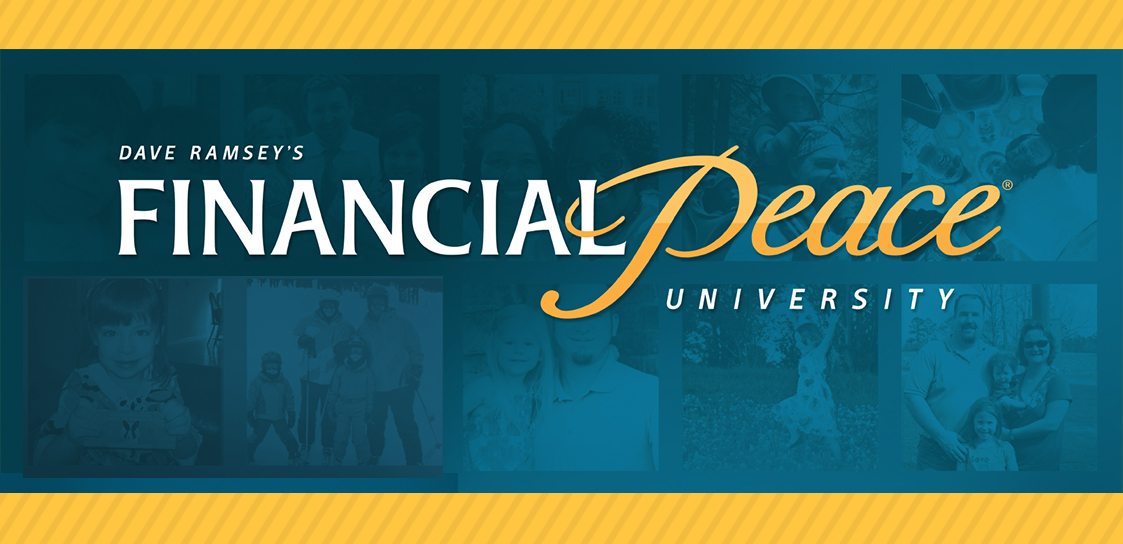 This 9-week course empowers you to take control of your money by presenting biblical, practical steps on how to get out of debt, manage your money, spend and save wisely and so much more! Join David Turner as he takes us through being good stewards of the gifts The Lord has blessed us with!
Fall FPU Course starts September 15, 2019!
Register HERE!